Ugh, where do I even get started with Victoria and Dan's dreamy wedding day?
For starters, people constantly ask me about my favorite venues. Well here you have it- Jedediah Hawkins Inn is for sure one of my favorites out here on the North Fork! Everywhere you turn is another part of the property that you fall in love with.
There were so many things that I loved about Victoria and Dan's wedding: the fact that Dan wrote her a song and played it for her during their first look, the fact that the skies cleared JUST in time for photos… the fact that Victoria knew she wanted to marry Dan when she met him 10 years ago, even if it that meant waiting for the right time. Also maybe the fact that she kept a journal since the start of their relationship and gifted it to Dan on the day of the wedding. Ugh, I know! Ready for a little preview of that sweetness?
"This just might be the most presumptuous thing I've ever done. Present me, writing to future you…."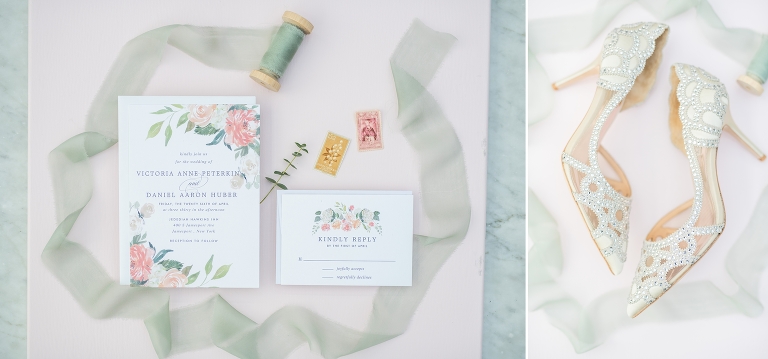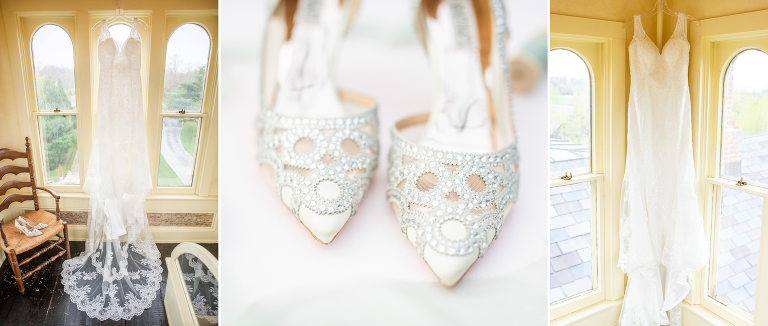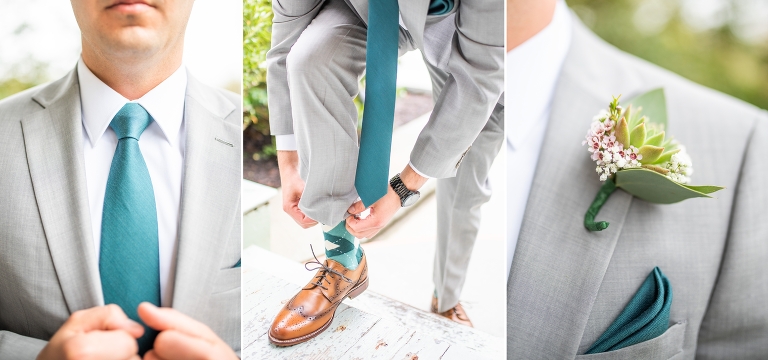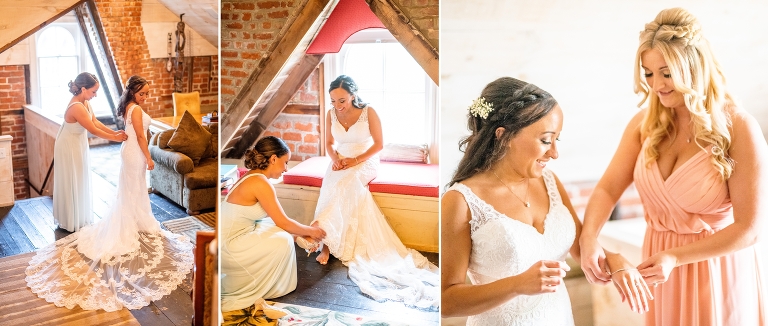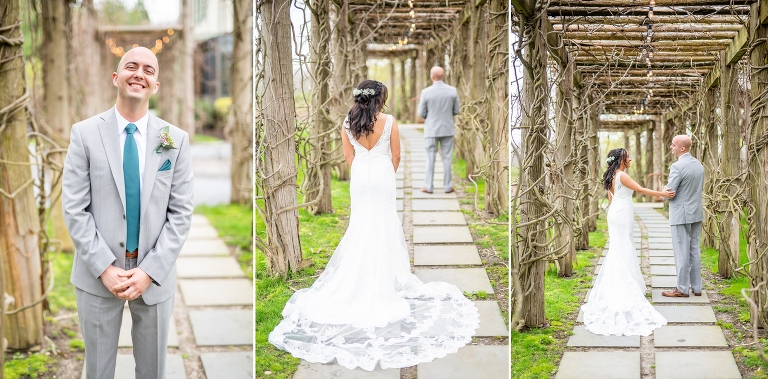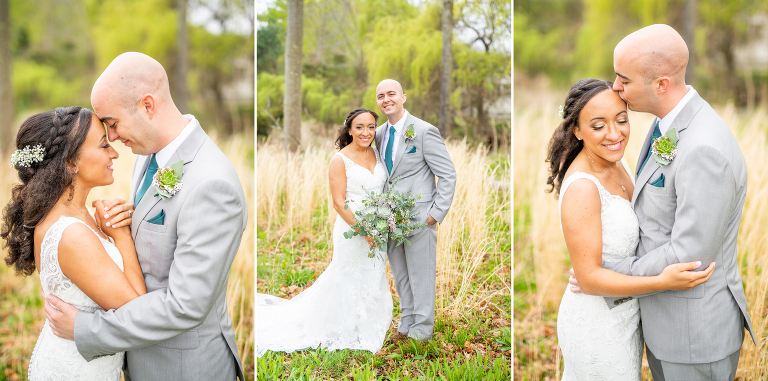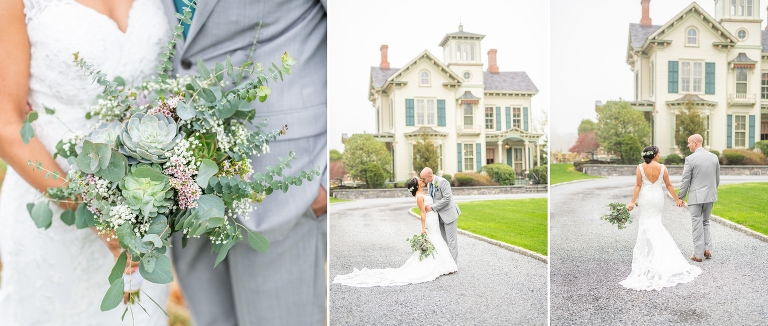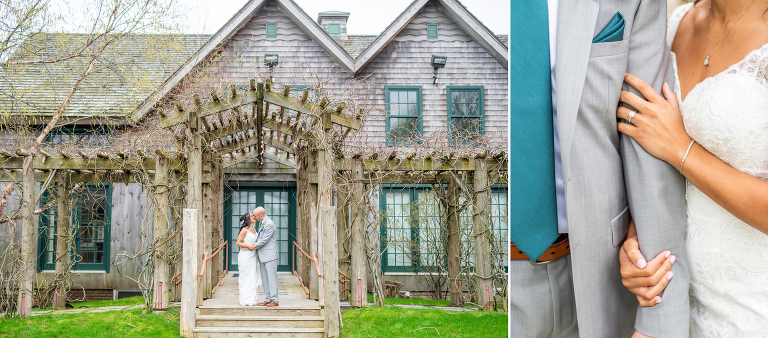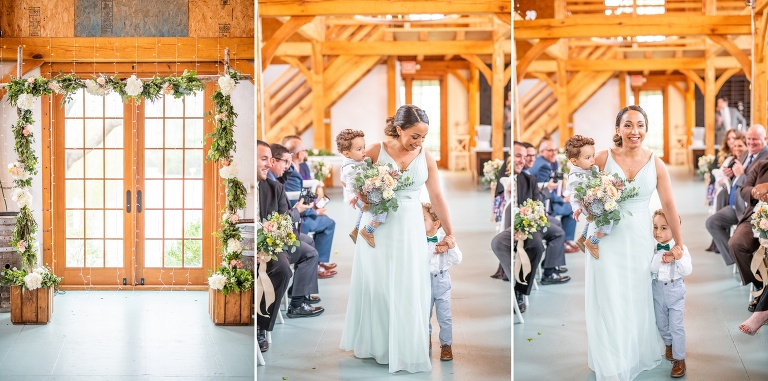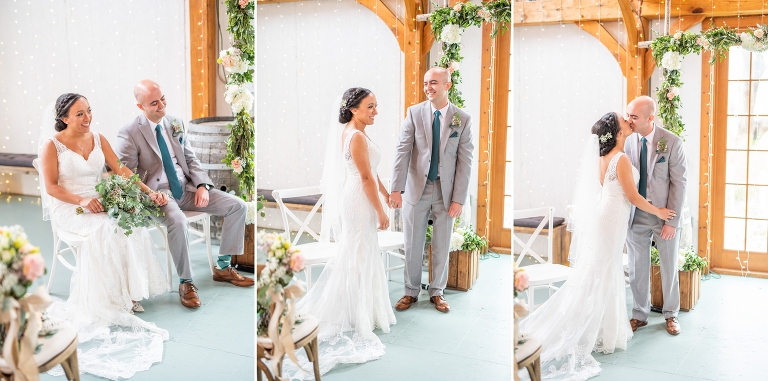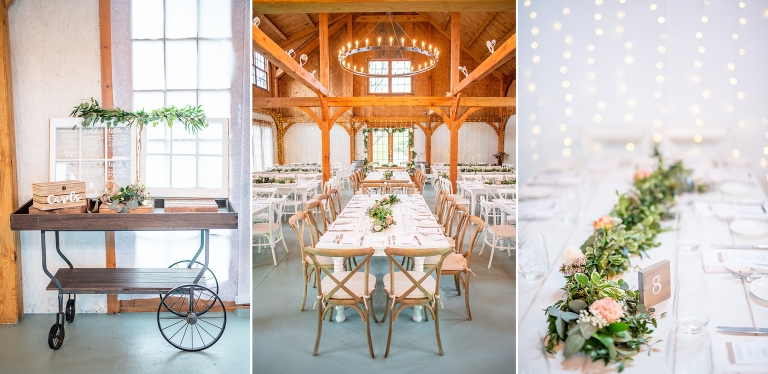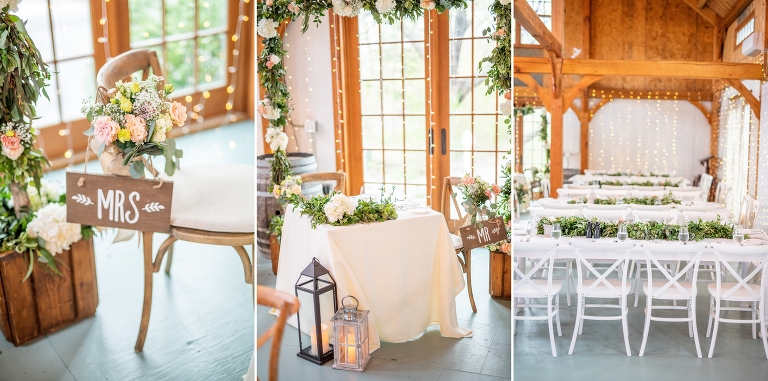 "….It might've seemed crazy, but I thank myself for doing this. I knew it would wind up in your hands on our wedding day, and I can't believe it's tomorrow.."
with love + light,